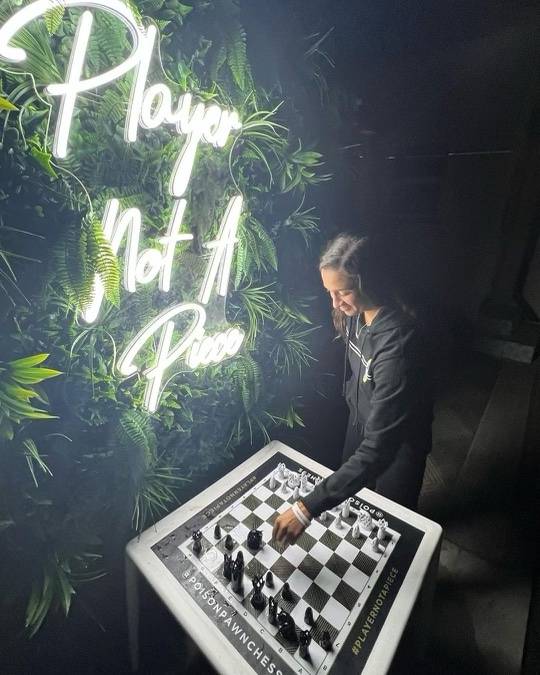 Make the best moves on the chessboard and in your life.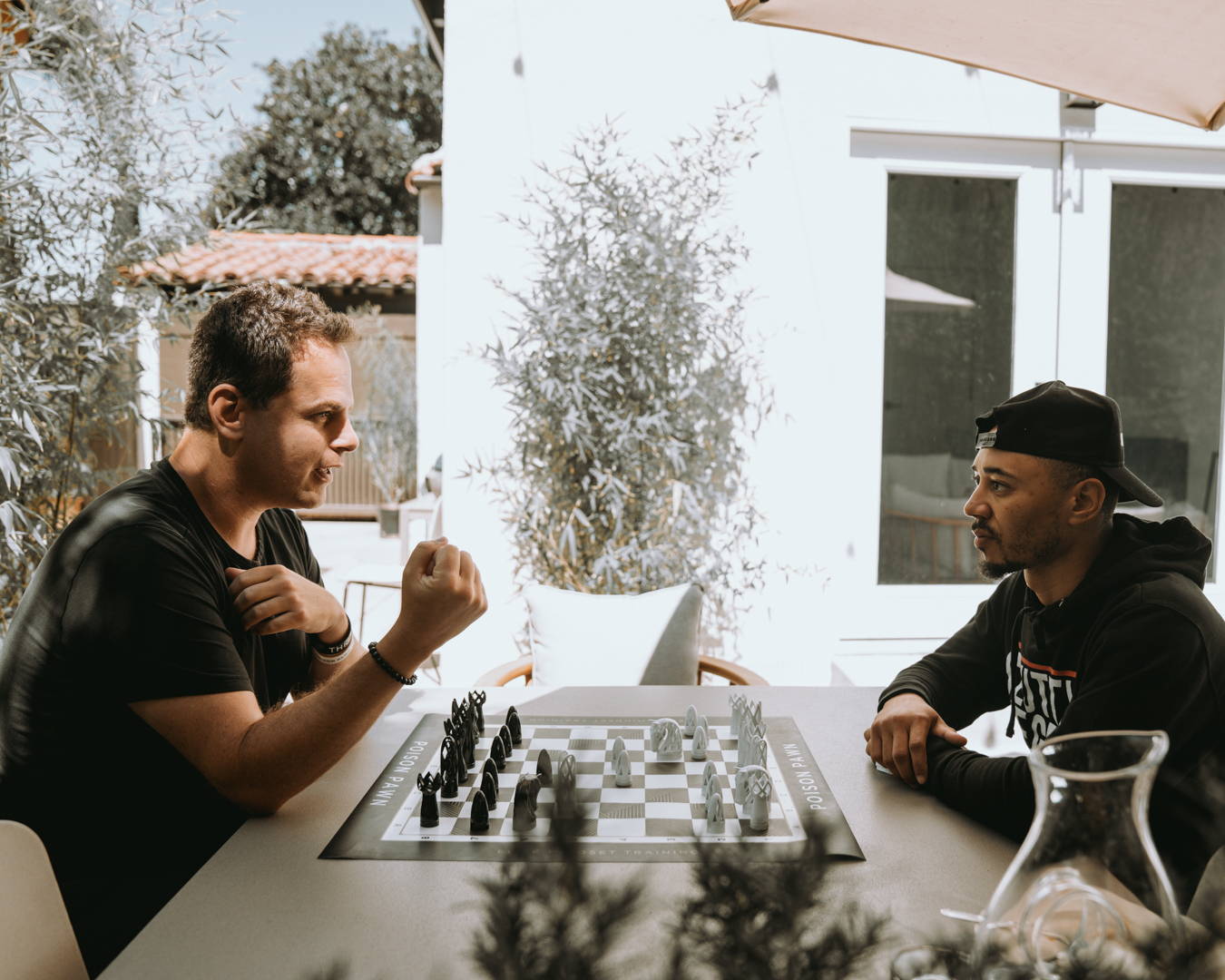 CHANGE HOW YOU PLAY THE GAME
Every crucial, high-stakes decision you make comes at the vertex of time and pressure. When you've only got seconds to choose, and it's all riding on you, you need laser-sharp focus and the ability to see five moves ahead. Learn to master your mind for the win.

CHANGE HOW YOU SEE YOUR LIFE
Transform your aspirations and vision into reality. Just like chess there are billions of options for how to play your life. Unlock your full potential and get the extra edge to accomplish your dreams.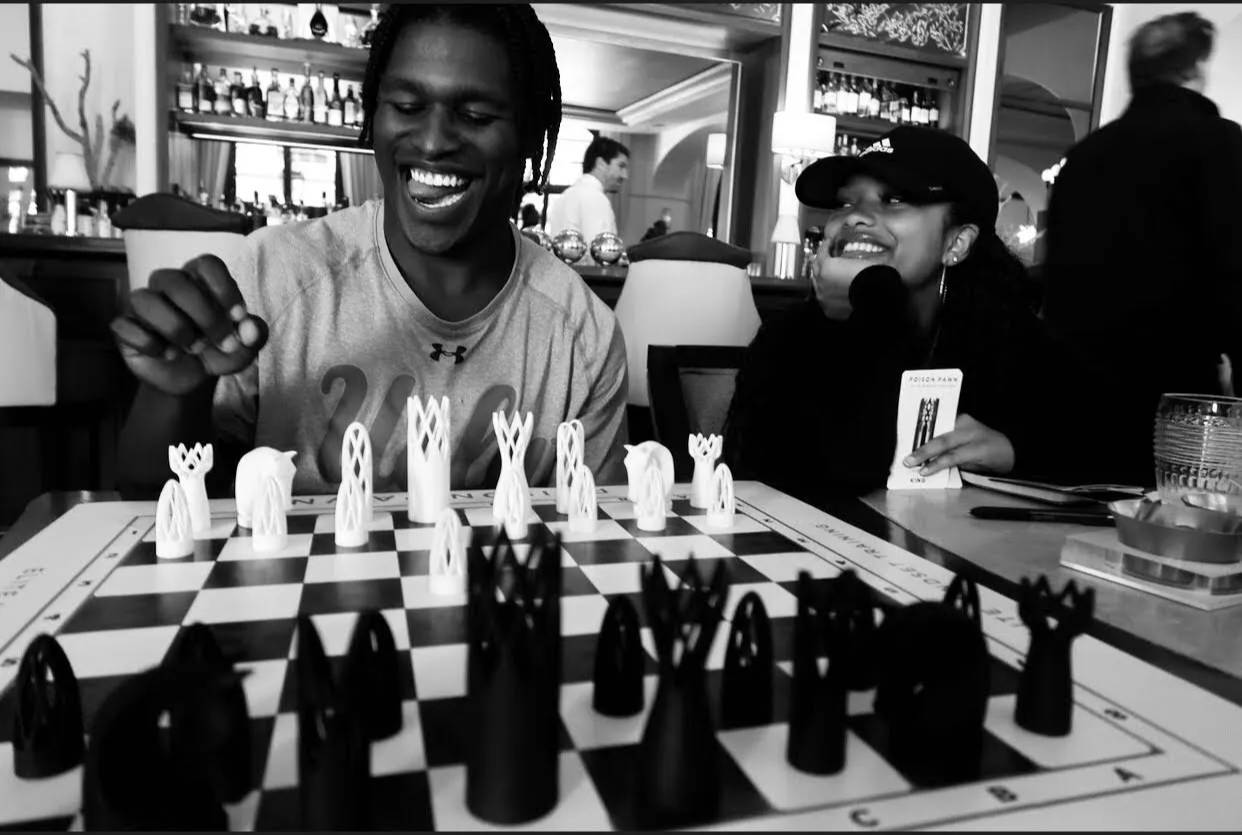 POISON PAWN ACADEMY COACHING


SETH MAKOWSKY
FOUNDER & HEAD COACH
Seth Makowsky has been described by The Athletic as "the most unique confidant and guru" in sports. Makowsky's training method takes the universal truths, principles, and strategies of the ancient game of chess and combines them with elite-level coaching. He trains sports teams, Fortune 500 companies, and world-class performers to achieve peak performance. His client list includes top professional, Olympic, and collegiate sports teams, NFL Quarterbacks, MVP baseball players, CEOs, and elite performers. Poison Pawn Academy is based on Makowsky's training method.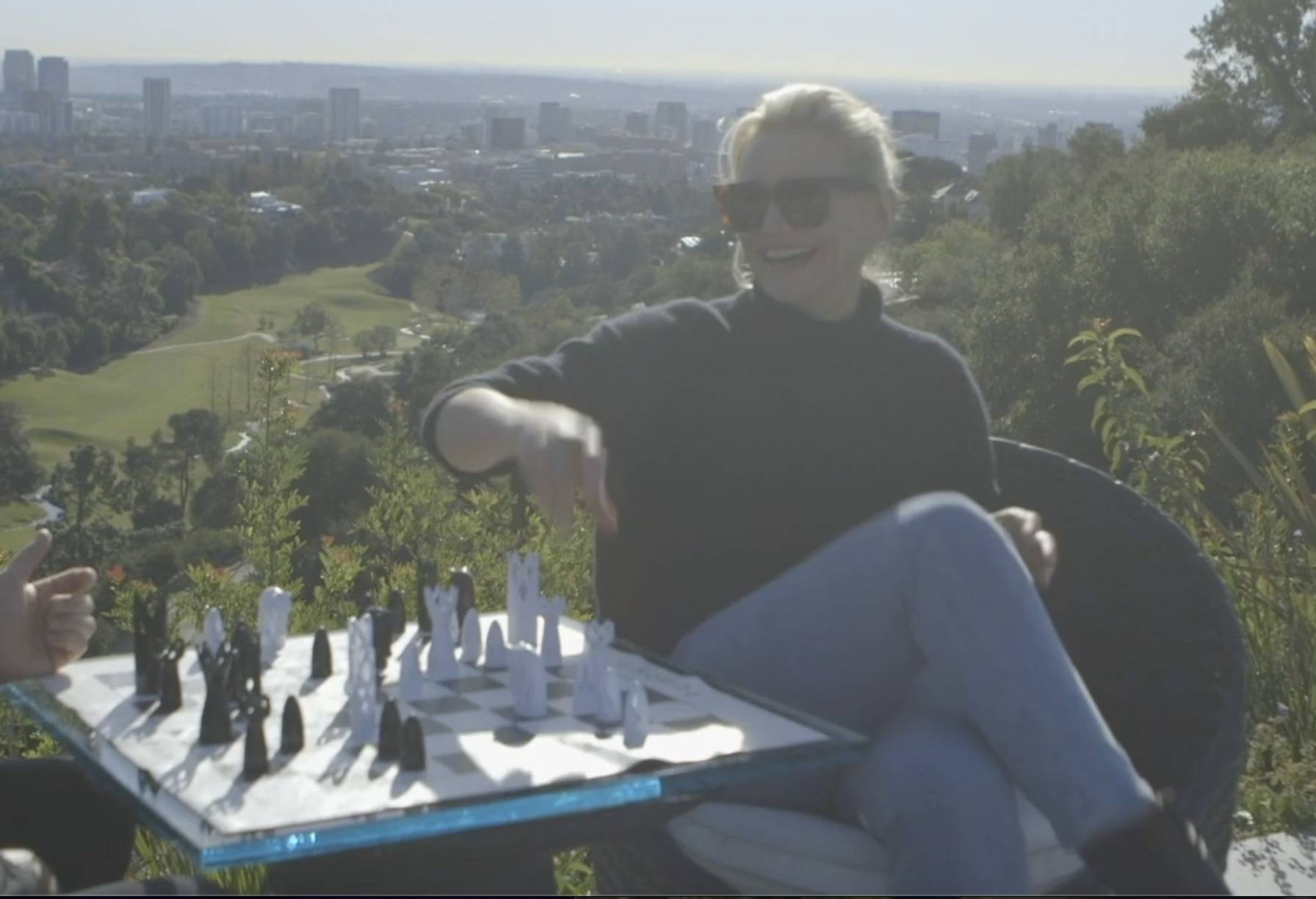 CAMERON DIAZ: ACTOR, ENTREPRENUER, MOTHER
"I feel like I'm getting something from this training that I can't get anywhere else. I learn so much each time we train. I learn so much about my own strengths and weaknesses. I try and apply and identify those in my day-to-day life. I pay greater attention, take a second, breathe, and look at everything."
"
C.J. STROUD, QUARTERBACK
"It definitely helped my game," Stroud said. "If I move this here — it's just like, about life. If I move this one way, something else can happen. You could get captured. It definitely helped me. My arm was hurting, but I didn't really care. I wanted to show out. I took it as an opportunity for me to show the world what I could do.
"That week was what changed my life."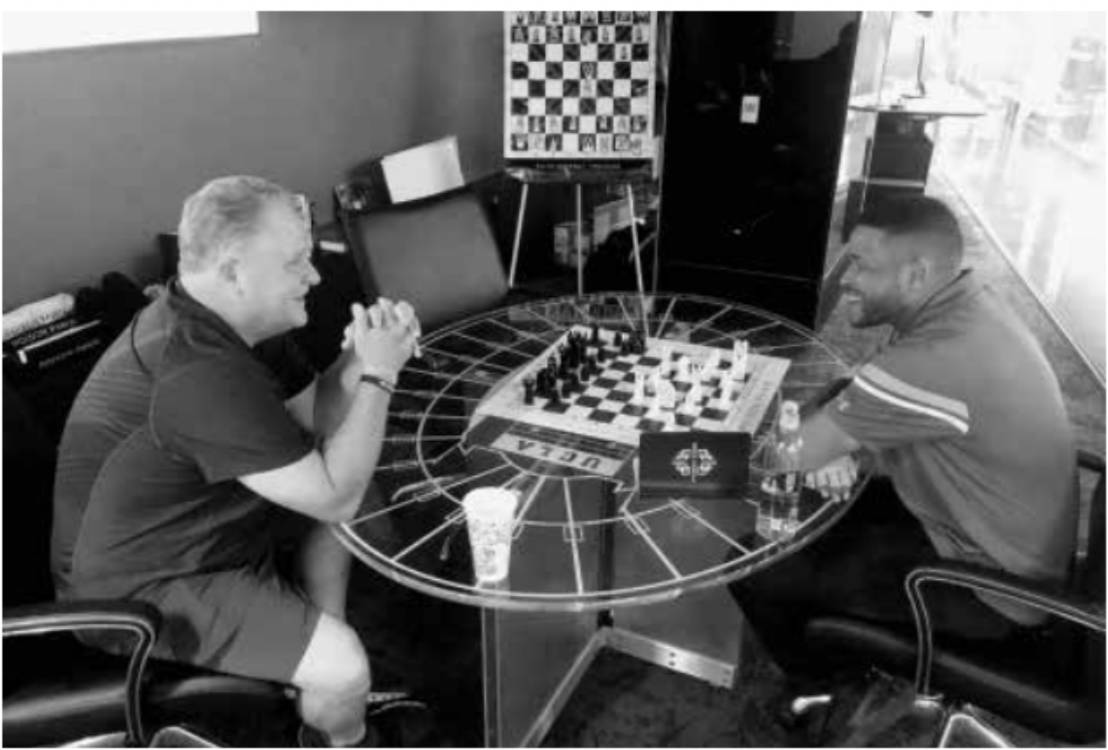 CHIP KELLY, UCLA HEAD COACH
"Our athletes love the training and they do it on their own. They enjoy it and have a lot of fun with it. Makowsky does a great job helping them see ahead and there's so much strategy involved that they can apply to their life on and off the field."
MICHAEL ANDREW, GOLD MEDAL OLYMPIC SWIMMER
"I've been working with Seth Makowsky from Poison Pawn, and it really ties into the training and the elite mindset of things," the Minnesota native told Olympic Channel via video link.
"It's pretty cool. I train every week with him, and there's so much strategy that goes into it, like learning how to think quickly and how to see steps ahead, which I translate into my sport.
"There are three main rules: control the centre, develop the players and protect the king. If I go into a race and I know Caeleb Dressel is next to me, then he will go out really strong. I see him with his pieces out in the front and he's got the centre. If I panic and I forget how to develop my own race, I'll put my king – or my chances of winning – in danger. It's about remaining calm, assessing the situation in front of me, and attacking when I'm ready.